Free shipping on domestic orders over $150
Japan's Four National Treasures
Dec 3, 2021
Japan's automotive technology is among the best in the world. There are four major domestic auto companies: Toyota, Honda, Mazda and Nissan. Every car company has many familiar cars under its umbrella. In 1992, Toyota's fourth-generation Supra was born, and the four major Japanese national treasures of the golden age finally gathered on the market.
God of Road War-GT-R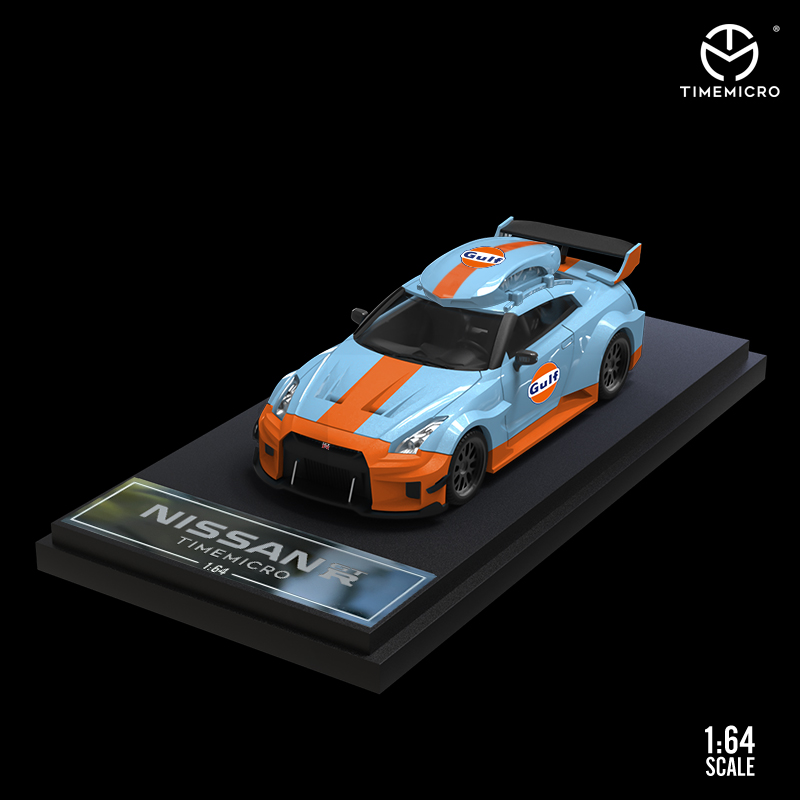 "The Return of God of War" was launched in October 2007 with the model number GT-R R35. At the Tokyo Motor Show on November 24, 2007, the reborn R35 GT-R was officially released and became the focus of the world's automotive press! Each GTR is unique, because the gearbox of each GTR is built with each GTR engine, absolutely unique, so the horsepower of each GTR is also different, 480 horsepower is reserved According to the actual measurement data, an original R35 was tested to have 507 horsepower.
The King of Natural Inhalation-NSX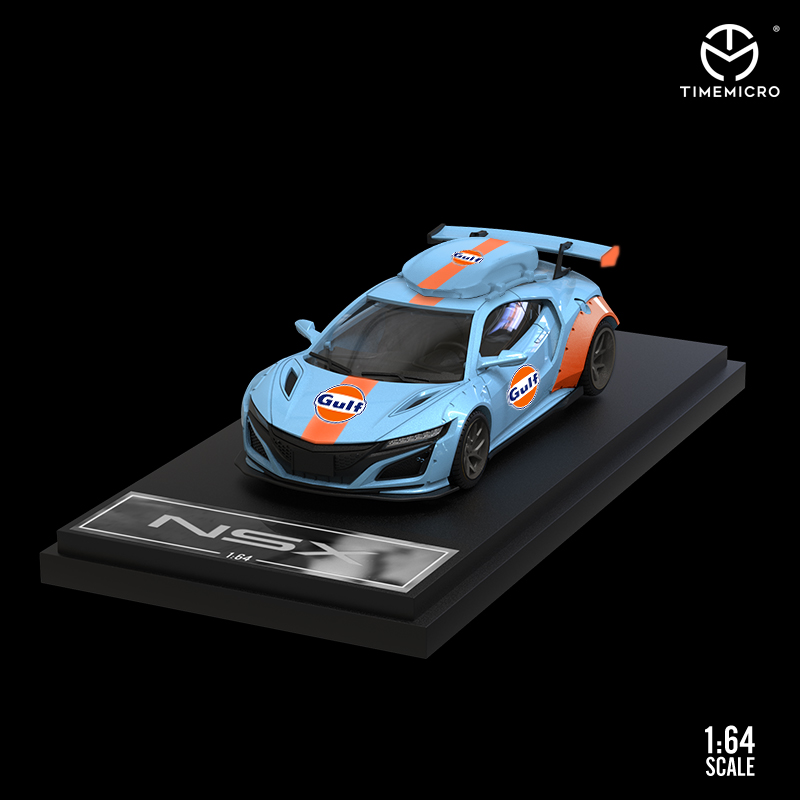 The design of NSX began in 1984. The prototype was commissioned by Honda to design the famous Italian automobile design company Pininfarina. Honda's interpretation of the meaning of the three letters "NSX" is New Sports Experience. In 1990, Honda, with the momentum of winning five consecutive F1 championships in the 1980s, mass-produced F1 car-making concepts and technologies for the first time, and brought a masterpiece of Honda's spirit-the NSX super sports car.
The king of straight lines-SUPRA
Because of its dazzling appearance and great potential for transformation, Speedmaster is respected as the "Bull Demon" by Chinese car fans. (The Bull Demon King is the demon king in the Chinese classical novel "Journey to the West". He has a bold personality and boldness. Among the monsters in the whole book, he is extremely strong. He is one of the few characters in the book that can match Monkey King with his own force instead of relying on magic weapons. )
The rotor prince-RX-7.
It is one of the most outstanding sports cars in Japan. It has already become the symbol of JDM and has left a deep mark in the fields of global motorsports and automobile culture. Looking back from 1978 to 2002, a total of 811,634 RX-7s were produced, which is by far the largest number of all rotary engine models. The heavily modified successive generations of models have set a speed record in the Bonneville Salt Flats in the United States, and each generation is a world record in the same class.